Oh my gosh! THANK YOU for reading my work, revisiting your favorites, and interacting with me. Although I've had a bit of slow times posting as of late, I moved to a different state to live with my 'Rents. It hasn't been easy for me emotionally because I was very involved in my community, my church, and left many people I love dearly physically behind.
I wish I could say I handled the change like a champ, but I haven't. I've reached out for therapy to help me deal with the grief. I don't miss the state of Tennessee, but the people I grew to know and love are incredible. I was cash poor when I lived there, but it didn't matter because I was (and still am in many ways) richer than George Bailey (It's a Wonderful Life reference).
I have missed places like Arizona and the beautiful people I met and loved there. I have missed people in Indiana, Missouri, California, Florida, and basically all over the world. But when I could live authentically as myself around people that not only accepted me but encouraged me to blossom, I feel the absence as deeply as losing family members. Their love is with me in my heart next to the lessons of love.
Give me a bit more time, my friends, to complete this part of mourning. I've already started creating art again and sporadic poems, so it shan't be long. With love in my heart, hope in my spirit, and faith in abundant joy, I wish you a blessed, peaceful New Year.
2015 annual report for this blog.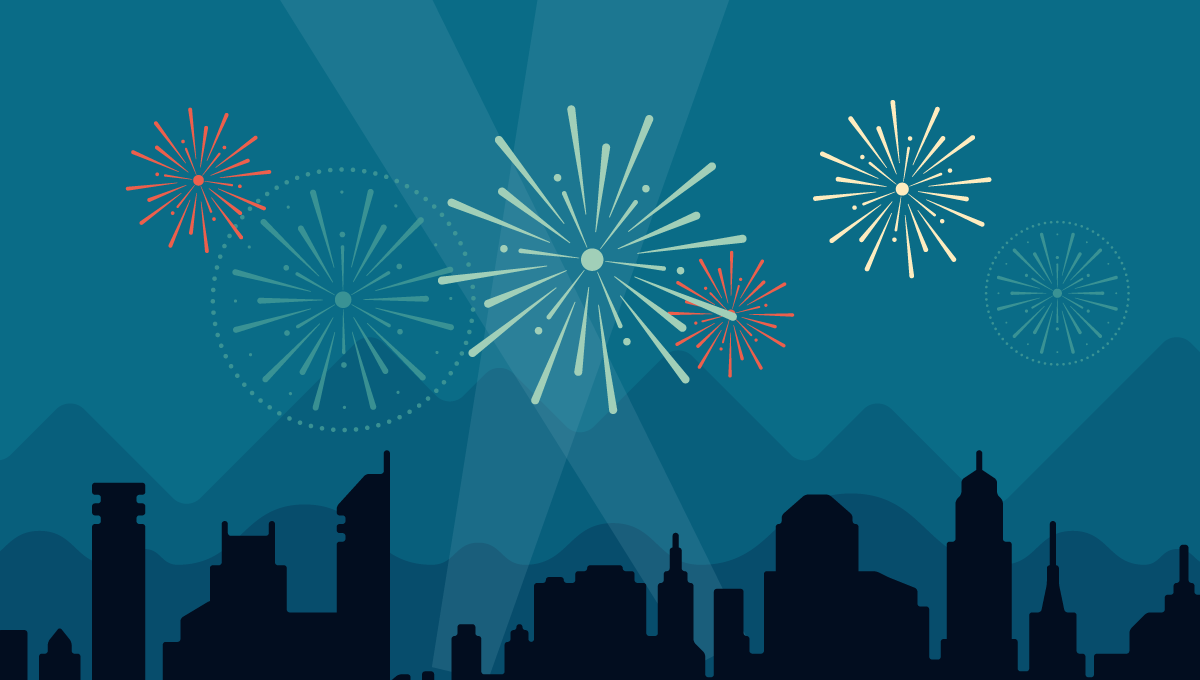 Here's an excerpt:
A New York City subway train holds 1,200 people. This blog was viewed about 5,000 times in 2015. If it were a NYC subway train, it would take about 4 trips to carry that many people.